All the room comes with original paintings by artist.
ABOUT
"Risveglio" means "awakening" in Italian.
Throughout the hotel is "unfinished beauty and design" that stimulates the human appreciation.
We hope that our guests will notice, love, and appreciate its beauty naturally in this refined space of senses.
That is the reason for our presentation of "awakening."
ROOMS & FACILITIES
There are 71 rooms in 5 types ranging from compact semi-double rooms with 16 square meters of space, up to suite rooms with 64 square meters.
Our customized interior with all furnishings supervised by Seki Furniture and the comfortable "Geltex" mattress by Schlaraffia are used in all rooms.
All rooms are non-smoking at our hotel.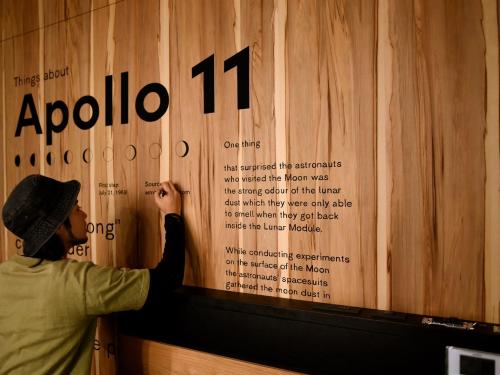 2F / Artless Inc. x hikaru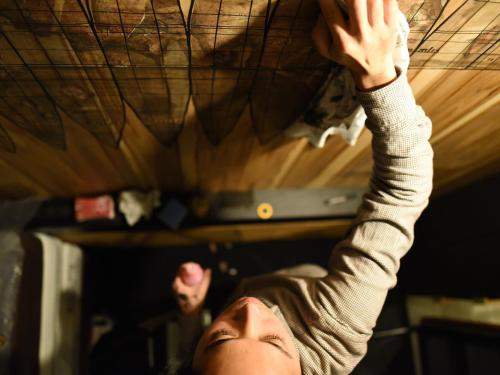 3F / hikaru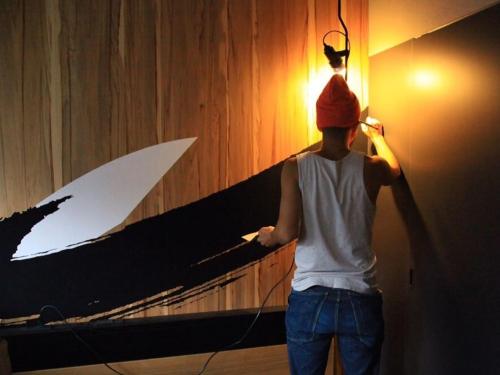 4F / Jun Inoue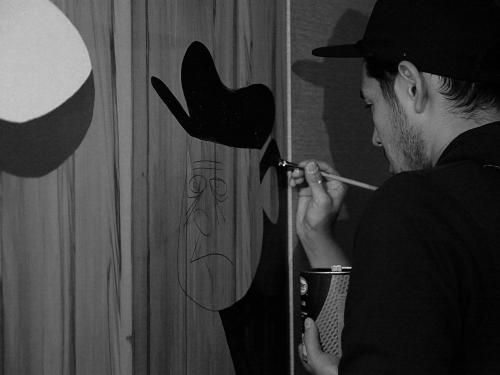 5F / Yusuke Hanai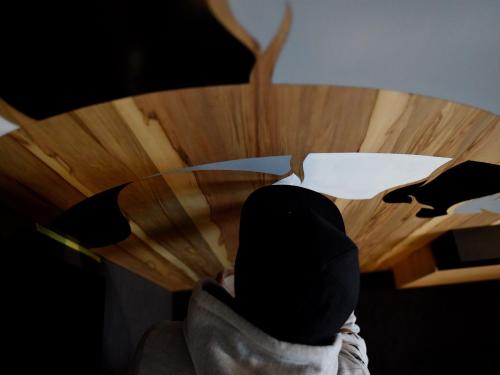 6 F / MHAK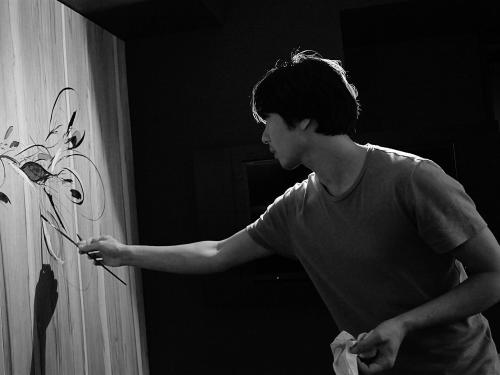 7F / Jun Matsushima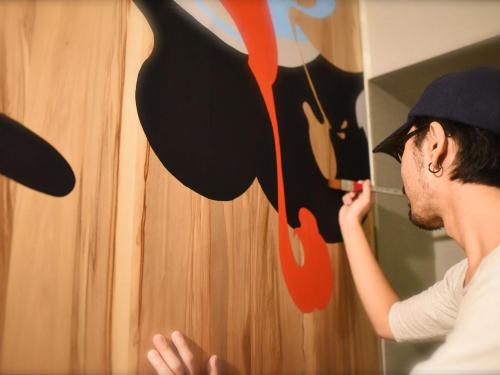 8F / Takumi YOZA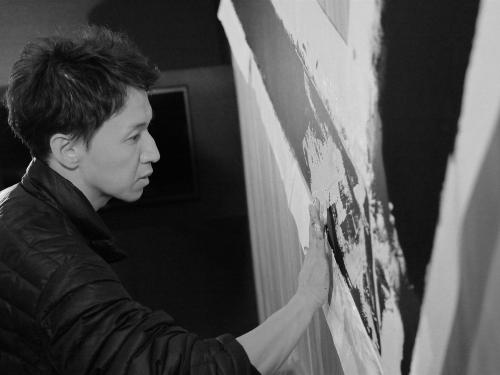 9 F / Gen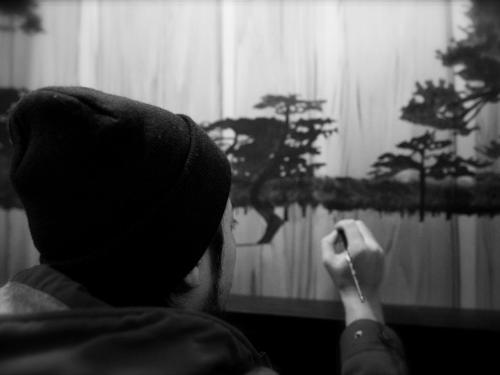 10 F / Shun Kawakami x hikaru